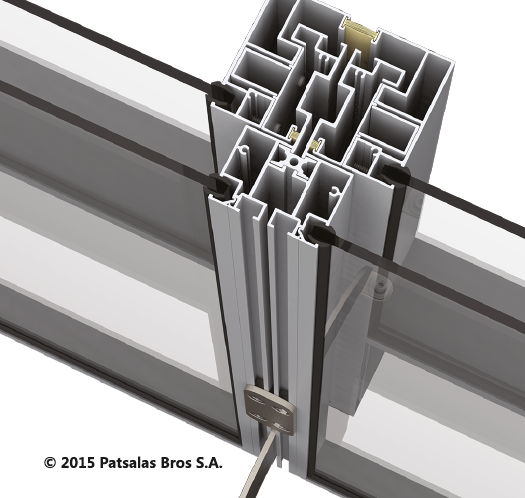 Protection and Comfort
The Capri system is ideal for demarcating your outdoor, professional space, as it gives you the opportunity to close an outdoor space with a glass fence, when the weather is good and sunny. You can also raise the adjustable windows when you need protection from the rain and cold.
This unique glazing system that you use gives ease and flexibility in its use for any outdoor space, as the windows can be raised and lowered manually or with a remote control motor.
Available heights: 1200mm in the low position and 2100mm in the elevated position.
Available widths: 1000mm, 1500mm or 2000mm
Technical details
The frames are made of aluminum alloy EN AW 6063 in natural anodizing.
Variety of colors.
Installation of glass, polycarbonate and other materials.
Many types of bases that can be used to support the system.
Available solutions for integration of opening door and various automations, upon request.